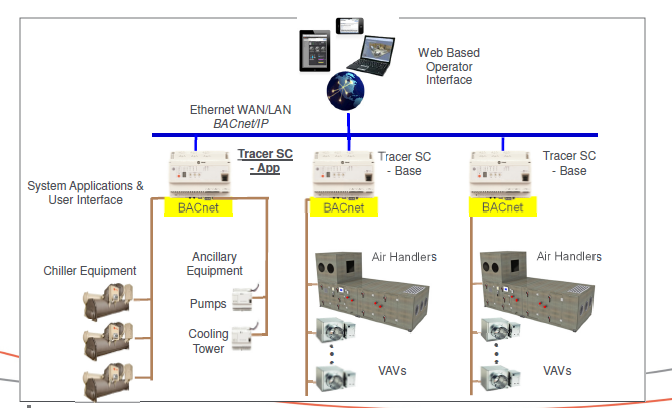 System Design
Expertise in designing and specifying most suitable electrical and mechanical control systems matching client requirements and meeting or exceeding all relevant regulations
Advice on MEP control systems design, possible improvements and optimization.
Coordination with other MEP Services considering client requirements, demands and approved project schedules
Project Implementation
Implementation, integration, testing and commissioning of MEP control systems
Providing turnkey solutions from concept to completion, including project management, design management/co-ordination, planning, procurement, construction management and delivery to meet current and future needs.
Providing installation recommendation, procedures and supervision.
Maintenance and Service
Full training on the installed systems and their operation as well as maintenance procedures.
Maintenance contracts after warranty period upon request for the installed MEP control systems.